Governance of the Future's Urban Mobility: Opportunities and Challenges of the Electric Micromobility in the Post-pandemic City
Currently, many European cities face problems caused by the road traffic. The urban population's growth and the subsequent increase in the number of vehicles generated a less favourable scenario, translated by severe congestion, noise, air pollution and poor air quality. Therefore, the electric vehicles emerge as a response to these problems, but also as a potential solution to the future depletion of fossil fuels.
Considering the recent restructuring and the provisional solutions tested during the pandemic crisis, the question of how to improve urban mobility and resolve existing discrepancies remains an incognito.
Centred on
The assessment of laws and policies on electric micromobility and their impact on the governance and planning of the projection of sustainable electric mobility networks;
Stakeholders analysis and two-wheeled electric vehicles users' profiling; and
Assessment of networks, infrastructures, and the fleet of two-wheeled electric vehicles,
the main objective of this doctoral research is to examine the relationship between the urban morphology, the population's  spatial distribution and the existence of two-wheeled electric vehicles user profiles in four European cities (Lisbon, Porto, Cluj-Napoca and Madrid).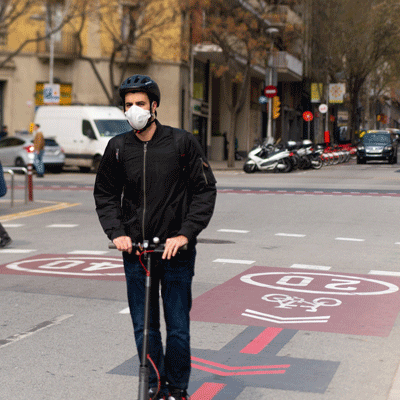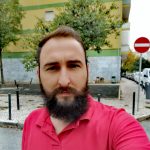 Cristian Adorean
PhD Candidate