Evaluation of the impact of bicycle skills training programs in increasing cycling levels
This work aims to measure and evaluate the impact of bicycle riding skills training programs in increasing the number of bicycle trips made by its participants. The goal is to foster the discussion regarding the contribution of these programs as a policy instrument to increase cycling modal share in cities with low levels of bicycle use and in promoting transport access equity, health and quality of life.
Engaging different stakeholders like policy makers, practitioners and cycling apprentices, the expected outcomes are:
– Identify the latent demand for training programs to help inferring its potential market and better plan courses' offer and availability;
– Provide insight into the impact of training courses in cities with cycling modal share of 1% or less;
– Development of a methodological approach for cross sectional and longitudinal studies.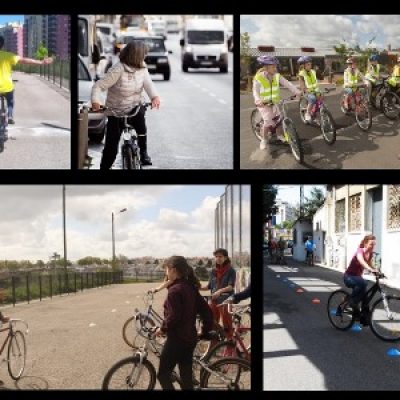 PhD Ricardo Sobral" loading="lazy" />