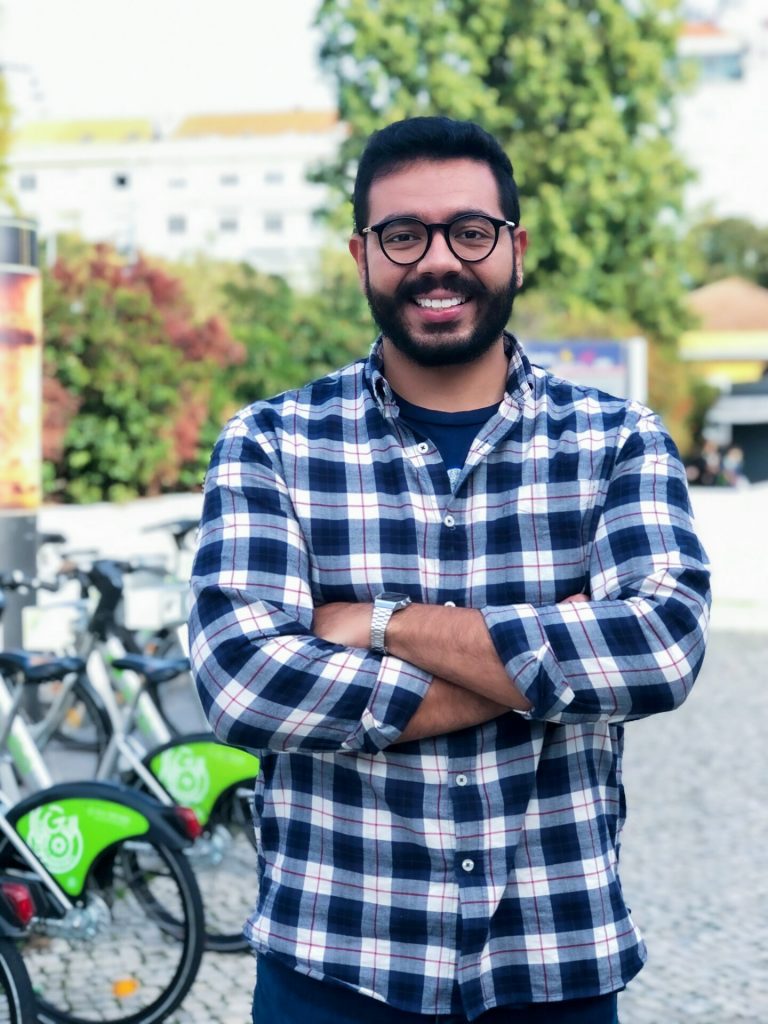 Freddy graduated in Civil Engineering from the University of Fortaleza – Brazil.
He participated in the Brazilian Scientific Mobility Program at the University of Kentucky – USA, where he was a Fulbright Brazil undergraduate scholar. He holds a master´s degree in Sustainable Urbanism and Spatial Planning from the Nova University of Lisbon, where he had the opportunity to work in partnership with the Almada Municipality linking urban areas of illegal genesis and its legalization supported by the insertion of sustainable mobility infrastructures.
His research as a Ph.D. student in Transportation Systems at Instituto Superior Técnico is focused on the low-cost and small-scale interventions in public spaces to sustain soft modes in the urban environment. He also has experience with building construction, budgeting, and civil engineering consulting projects in Brazil.