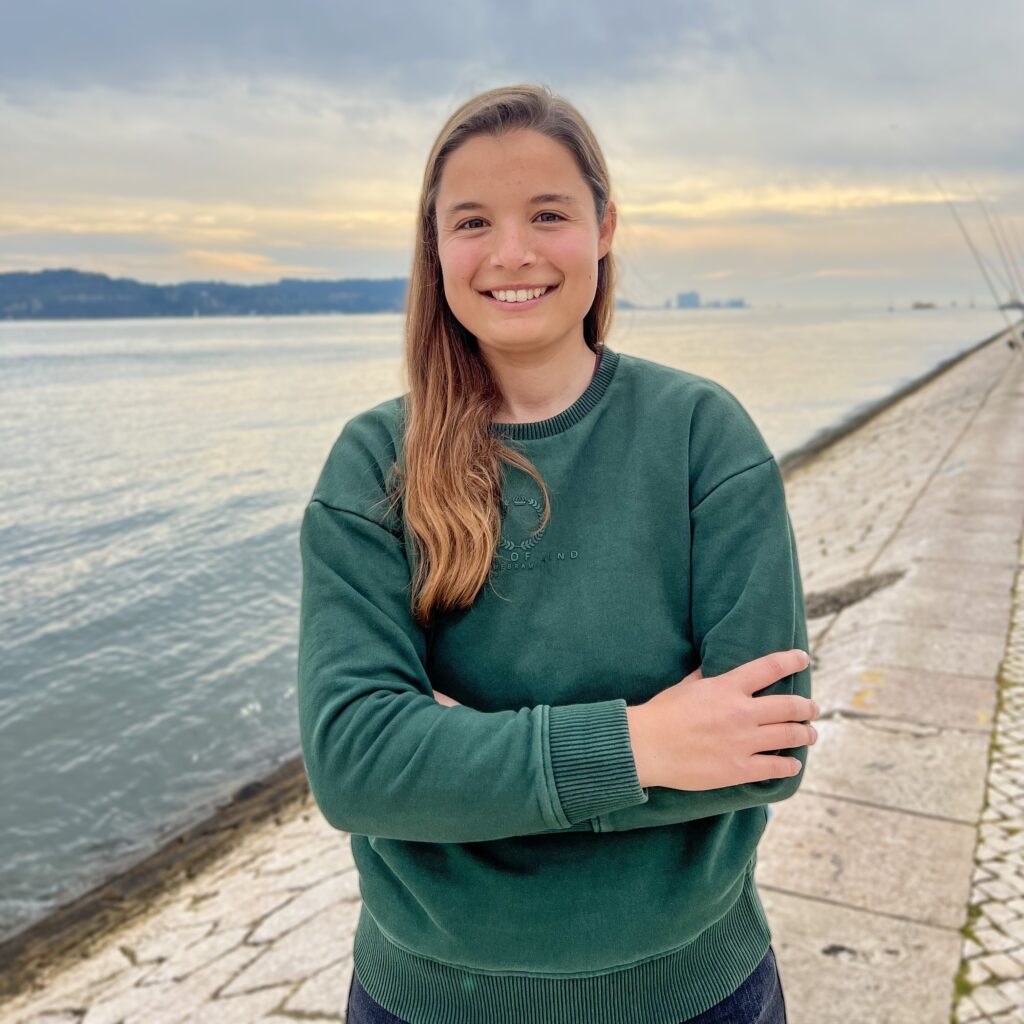 Madalena Santos recently obtained her bachelor's degree in civil engineering at Instituto Superior Técnico. Her future goal is to complete the Transport System master's degree in the same institution.
She is currently a researcher assistant in active mobility in the Department of Civil Engineering at Instituto Superior Técnico, working on several projects with R software.
The areas of interest for research are travel behavior analysis, sustainable urban mobility, and transport demand modeling.
Madalena is a very active person who loves sports and likes to spend her free time volunteering at a nongovernmental organization, Just a Change, helping build houses for needy people.